We offer a variety of fast and reliable internet plans for any sized business.
Click the link to get started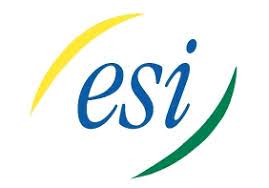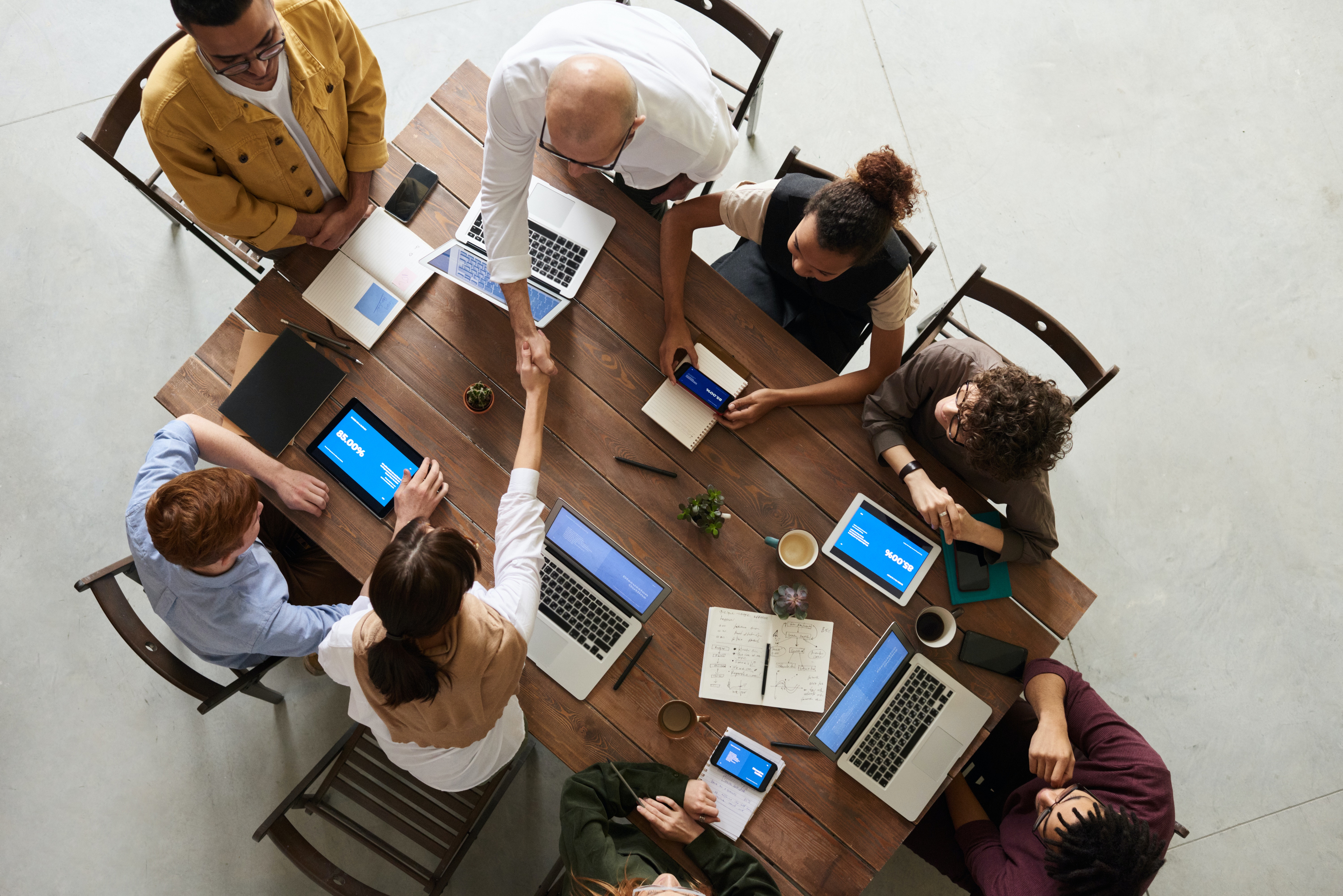 ---
Quotes Available
Contact us at 866.281.2614 or email us at coservicerequest@ptci.com
Ethernet Services
The Internet is a vital path for conducting business, connecting with customers and accessing real-time applications..
Let Pioneer help you connect; we have customize options to support your business and your budget.
Solutions
Pioneer Network Representatives can help you:
Understand current best practices, standards, emerging technologies and trends
Identify the strengths, weaknesses, and risks within your current IP platform
Define likely consequences (operational, technical and financial) for your business
Establish next steps for making your network more efficient
Static IP Addresses
Do you need more robust Internet and networking services? A static IP address allows you to host a server for email, FTP, or a website, or provide remote access to a LAN or VPN.
Cloud Services
While information can be your greatest asset, it can also by your greatest challenge as you struggle to keep up with the growth of data. Cloud storage is not only convenient, secure and reliable it is invaluable in reducing on-site storage expenses and critical to disaster recovery. The confidence in knowing that your businesses massive amount of data could be restored in minutes will be reassuring.